Family Office
CASE STUDY: How One Family Office Tackled The Question Of "Build Or Buy?"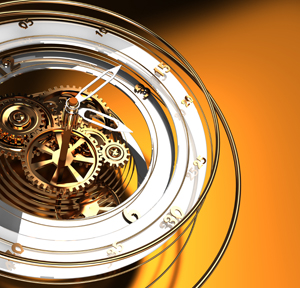 Jon Carroll of Family Office Metrics talks through one family office's growing pains and how it tackled them.
As the saying goes, no two families or family offices are the same. Here is a short case study outlining how Family Office Metrics helped a group of family office principals recognize they were at an "inflection" point and how the firm helped them assess what steps to take next.
A good problem to have
Single family office principals, well-known in finance, state politics and philanthropic causes, were grappling with their own success. The overwhelming good fortune brought by their investment prowess also brought on work compression compounded by inefficient work flows, inconsistent quality of performance reporting, and the rising costs of multiple external advisors to their family office.
Growing pains
Since leaving Wall Street, the family principals had grown their family wealth substantially by investing directly in companies, real estate, land, and natural resources as well as hedge funds and private equity funds. Not surprisingly, as their wealth grew, the number and the complexity of their investment assets and the entity structures holding their assets in the family office also grew. Further, the family was expecting to realize a significant inflow of cash (equal to a multiple of the existing portfolio) over the next couple of years due to a series of maturing investments.
As sophisticated and experienced investors, the three family principals concentrated on investment strategy, asset allocation, portfolio construction and due diligence. They also directed four staff to focus on banking and cash transaction processing, investment support, performance reporting, financial accounting and reporting, record keeping, philanthropy, and tax compliance.
Coming from Wall Street, the family principals continued the common practice there of outsourcing all non-core business functions. As such, the single family office had long-standing, trusted relationships with several outside professional firms that provided investment consulting, tax planning, financial planning, and partnership accounting and reporting.
Clearly at an inflection point in its development, the family office was facing the perennial problem faced by many growing businesses - "build" or "buy?" The family office engaged Family Office Metrics to assess their current business situation, recommend alternative "build" or "buy" solutions, and implement proposed changes.