Client Affairs
INTERVIEW: New Deal-Making Service Signals Trend Of Industry "Robofication" In M&A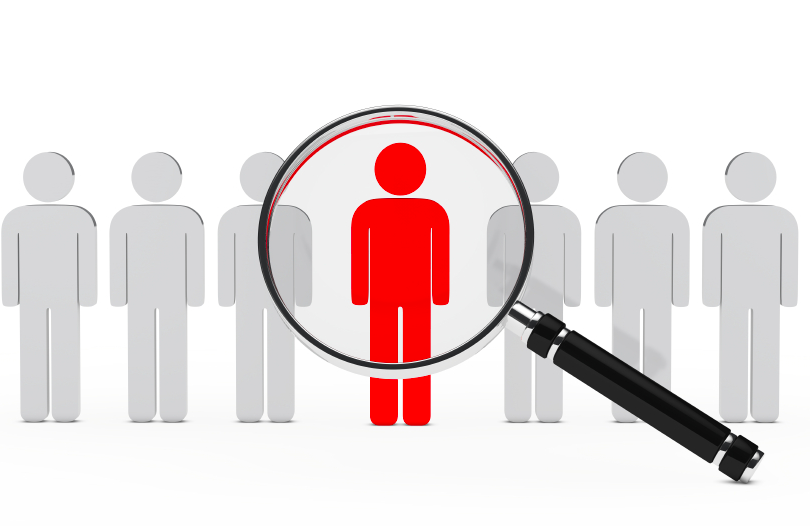 A new product combining technology with M&A consulting services for RIAs was recently launched by AmplifyRIA and RIA Match, off the back of advisor demand for an end-to-end solution that would oversee the entire relationship-matching process.
RIA Match Concierge Consulting is aimed at RIAs that are looking to buy, sell, merge or add advisors, led by the chief executive and founder of RIA Match, Mary Ann Buchanan, and Kathleen Asack, founder and principal of AmplifyRIA.
Family Wealth Report recently spoke to Buchanan and Asack about the rationale behind the launch of RMCC and how it ties in with what they described as the "robofication" of industry M&A.
RIA Match was launched in September 2012 as a self-serve platform through which advisors search for free and pay to connect. The firm collects from its users 72 data points and from this joins the dots between individual advisors' strategic endeavors to align "best fits." But many busy RIA Match subscribers started asking for a more comprehensive solution on top of the self-serve platform – to essentially take over the entire process.
Asack and Buchanan met around two years ago while talking about their own areas of expertise, with Asack noting that consulting is "difficult to scale." And thus the idea of RIA Match Concierge Consulting was conceived.
"I don't think you can scale every single part of the process, but there are elements of it that you can," Asack told this publication. "That was the start of the build-out of RMCC; for those advisors that don't have the time or confidence to facilitate this incredibly important professional endeavor, they can now come to us through RIA Match and have an expert advisor hold their hand through every step of the process."