Alt Investments
New Outsourced CIO Business Aims To Fill A Gap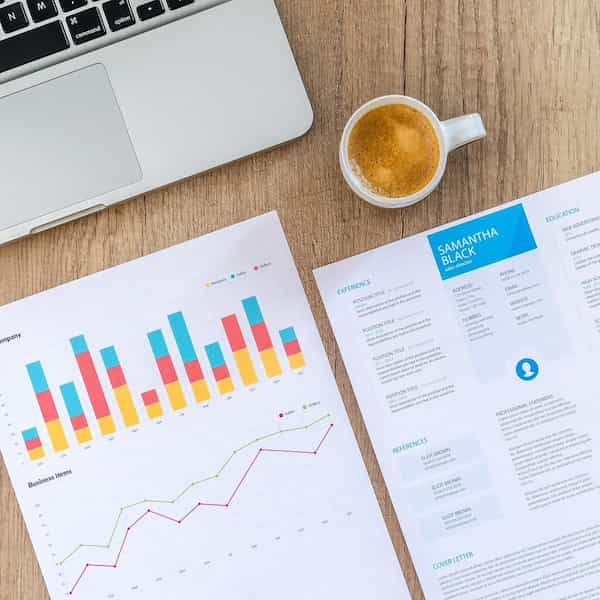 The role of the outsourced chief investment office is an increasingly well-understood one. A new OCIO says that its expertise in areas such as private debt/equity, venture capital and infrastructure, gives it an edge and fills a skill set gap in the market.
A few weeks ago, Taiber Kosmala & Associates, an institutional investment consulting firm advising on more than $15 billion in client assets, launched Taiko – an outsourced chief investment office solution.
The offering is aimed at RIAs, advisory firms, broker dealers, and trust companies. And an important twist is Taiko's expertise on sought-after private markets/alternative investment capabilities – hot areas because they offer superior returns to listed equities, as has been the case in 2022.
The Taiko solution provides access to managers in fields including hedge funds, venture capital, private debt and equity.
This news service spoke to Joe Taiber, managing partner of Taiko, about this new addition to the OCIO space.
"Clients like customization and high touch guidance through a large number of solutions that exist in the marketplace. The institutional consulting firm expanded upon two decades of RIA consulting efforts into a full turnkey OCIO model three years ago," Taiber said. "We bring the ability for RIAs to scale and grow their business and bring significant differentiation. It allows them [RIAs] to partner with a boutique with 20 years' experience."
"We see what we do as filling a gap that is underserved," he continued.
"We have always treated a good deal of the alternative investment landscape with a 'guilty until proven innocent' approach as they tend to lack transparency, have very high fees, and carry more risk of misappropriation….[as in fees]".
"We see substantial value in differentiating ourselves from the retail alternative offerings space."
The firm maintains broad coverage across alternative investment silos such as hedge funds, "real assets" and private markets.
So far, Taiber said, the business has expanded via word of mouth, rather than systematic advertising. The visibility and profile of the OCIO model has risen.
Other OCIO firms operating today include the likes of Hirtle Callaghan. (See a profile of that business here.) The rise of family offices, and their need to farm out certain functions to be cost-effective, is a driver of the OCIO model.
The wider trend of RIAs, family offices and others in outsourcing work to specialist firms brings its own challenges in terms of monitoring delivery and ensuring that the end client's needs are catered to.
The Securities and Exchange Commission has moved to tighten obligations for outsourcing work to third-party providers.
Taiber welcomed recent moves by the SEC to call for more rigorous due diligence by RIAs.