New Office
Cresset Moves Into Texas Market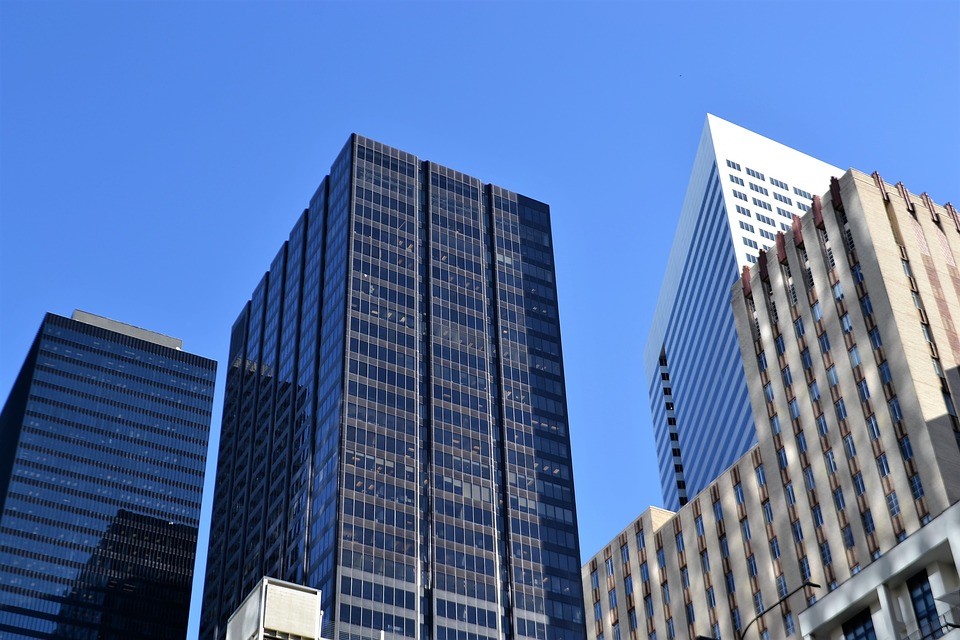 The US wealth management house, which has grown rapidly in recent years, has hired a senior Goldman Sachs figure to start a new Houston, Texas office as more big tech chooses the Lone Star State.
Cresset Asset Management has hired Hanley Sayers as a partner, managing director, and wealth advisor to head up a new office and business in Houston, where he will work with clients based in Texas and nationally.
Texas has been one of the main beneficiaries of a big tech exodus from California, where soaring property prices and the high cost of doing business have made many rethink affordability and search for areas where businesses are subject to lower taxes. Oracle, Hewlett Packard, and Pinterest are just a few of the Bay Area names that have moved some operations or their headquarters to the state, with many choosing to relocate workers to Austin's techhub. Tesla is building a production facility just outside Austin which, in Elon Musk's case, is seen as a pop against the Silicon Valley establishment.
Regardless, wealth managers are taking note.
Sayers is a long-time Texas resident and former VP at Goldman Sachs, where he provided portfolio analysis to high net worth families, foundations and endowments. Before that, he was VP and co-founder of Osprey Development, a broker with Sotheby's International Realty, and an analyst with Cambridge Associates.
Since Cresset launched in 2017, the RIA has built a full-service wealth and investment advisory that manages around $12 billion in assets across offices in Chicago, Atlanta, Minneapolis, Denver, San Francisco, Reston, Virginia, and West Palm Beach. Florida is another state attracting start-up businesses now that the pandemic has shaken up geographical ties and made work-from-home/anywhere strategies part of the norm.
Salesforce announced this week that it expects around two-thirds of its workforce to be in the office one to three days a week from now on.
See an interview last October with Cresset co-founder Eric Becker.
This news service has also looked at the Dallas/Fort Worth wealth management market, talking to a number of the players in that part of the state.