M and A
Mercer Advisors Starts 2019 With Acquisition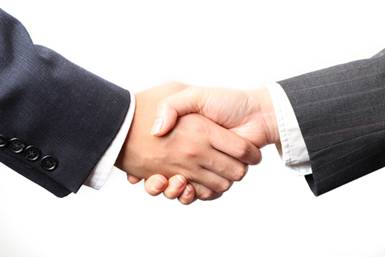 The California-based firm has made another wealth management acquisition.
Mercer Advisors, the registered investment advisor based in Santa Barbara, has acquired Dragon Financial Group, an RIA firm located in San Mateo, California. This adds to other purchases Mercer has made in recent times.
Dragon provides financial planning and investment management services to investors in the San Francisco Bay area. The firm oversees more than $110 million of assets and is owned and operated by principals Joseph Mah and Marie Chao. This acquisition brings Mercer Advisors' total offices to 38 and expands its existing California footprint to seven offices.
Financial terms of the transaction were not disclosed.
"Their `personal CFO' service philosophy mirrors our Family Office business model and actualizes their vision for comprehensive, multi-disciplinary client care. This acquisition also allows us to further build out our presence in the Silicon Valley augmenting Dragon's impressive record of servicing highly compensated, young professional clientele," Dave Welling, chief executive of Mercer Advisors, said.
Dragon Financial Group was represented by DeVoe & Company, a leading strategic advisor to RIAs, offering consulting, investment banking, and valuation services.
In February 2018, Mercer Advisors acquired GFS Private Wealth, based in Denver, Colorado. Mercer Advisors was founded in 1985.